These eye catching disk shaped beads are slowly making their way up to the "MUST HAVE LIST" of Fall/Winter 07-08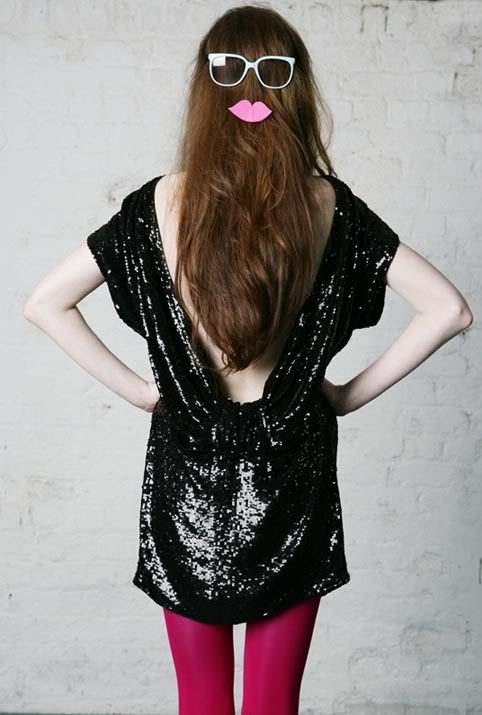 Jessica Alba was spotted wearing a Prada dress at the Westwood, California premier by "Good Luck Chuck".
Mischa Barton in a Missioni dress.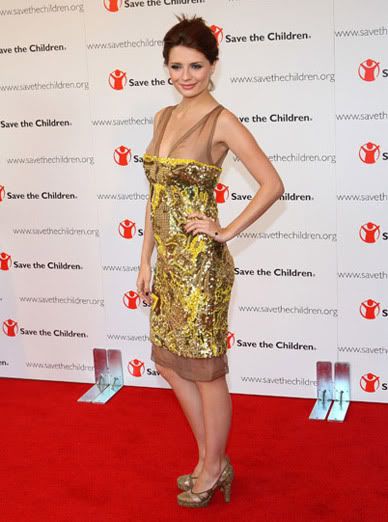 And it's just a matter of time for these dangling piece to be spotted by us!
- ciie